The 3rd international summer school on Earthquake Science
"Monitoring physical properties associated with tectonic processes"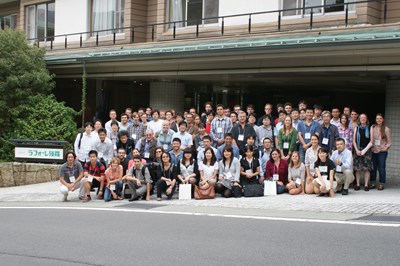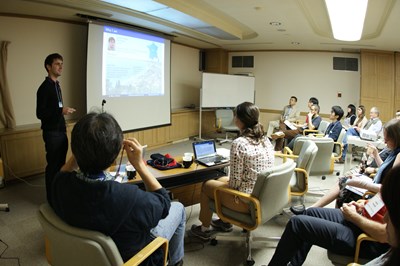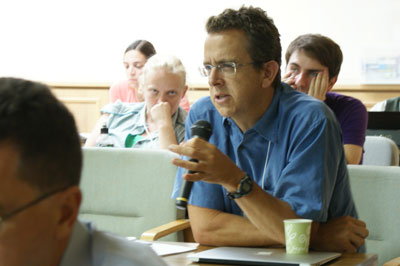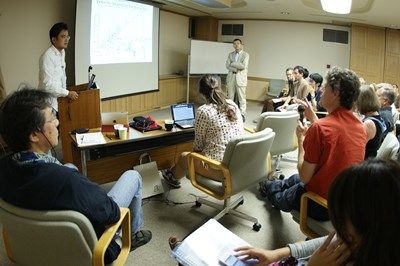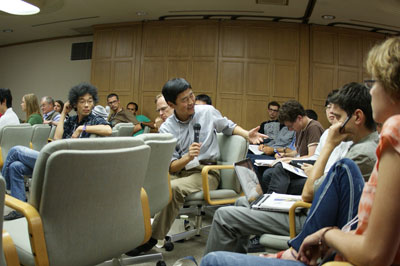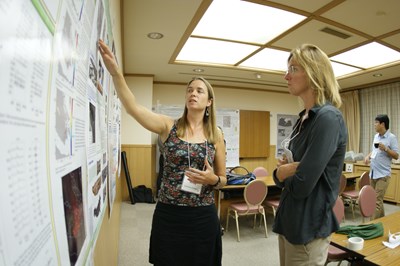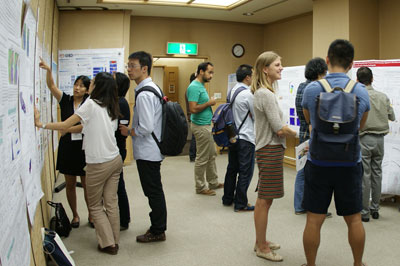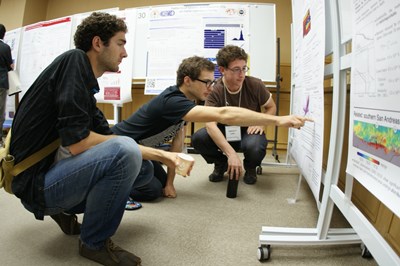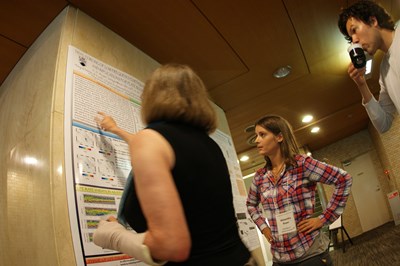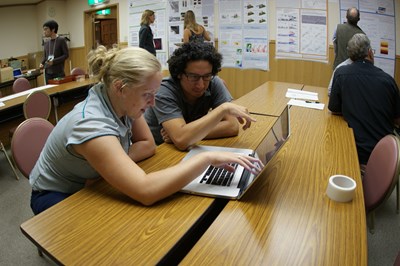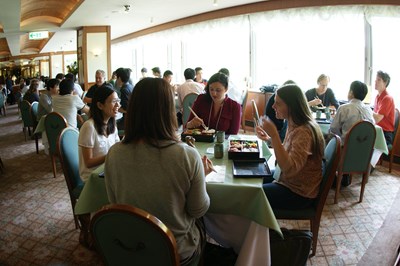 Registration
We have already e-mailed the announcement of acceptance around July 7.
Important dates for participants:
Registration:

August 5 (JST)

Abstract:

August 28 (JST)

Announcement of acceptance:

e-mail was sent to you around July 7.
Information for participants:
(2015/08/06) Every participant except lecturers is required to submit the abstract of your poster presentation. The template form was e-mailed to participants on Aug. 6. The width of poster needs to be less than 1.8 meters.
(2015/07/22) Please ask us for required materials (invitation letter, etc..) for your visa application AS SOON AS POSSIBLE, if you haven't done so.
The organizers will cover the local expenses (lodging and food) for accepted participants. There is, however, no support available for traveling to the school site. Rooms will be shared by other participants.
For U.S. applicants who need travel support, please indicate so in the application form, as SCEC may provide additional travel support.
A reception fee of 3,000 yen will be collected from each participants at the school site by cash.
---
Copyright © 2015 Earthquake Research Institute, the University of Tokyo. All rights reserved.