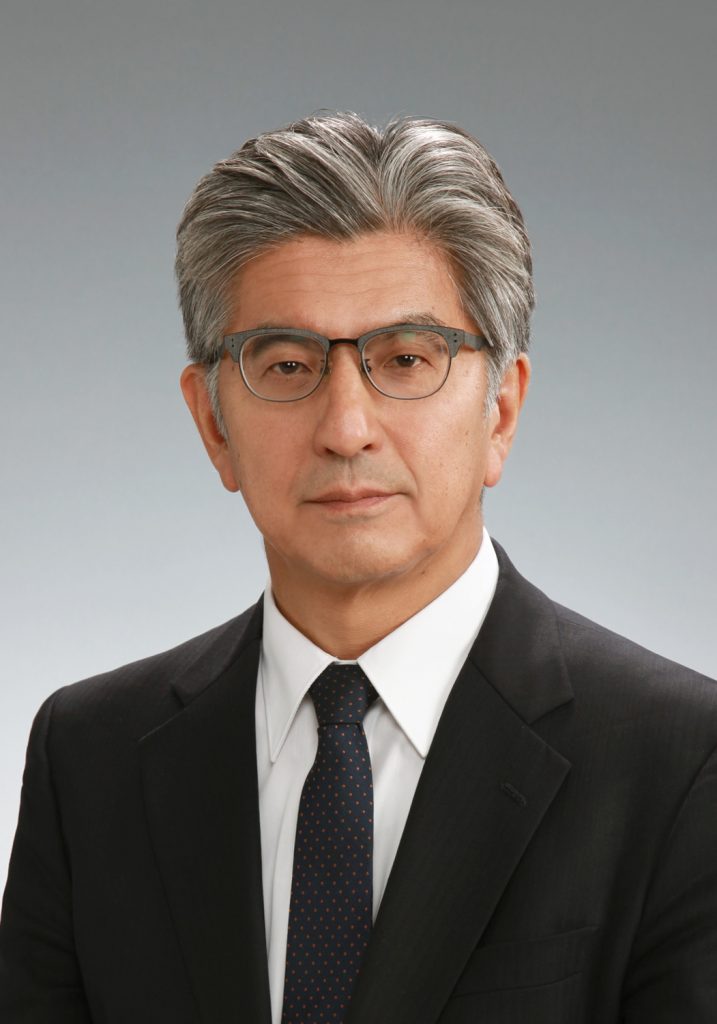 The Earthquake Research Institute (ERI) was established in 1925, following the 1923 Kanto earthquake, the worst earthquake disaster in Japanese history. The mission of ERI since its beginning has been to promote scientific research on earthquakes and volcanic eruptions and to develop methods for mitigating related disasters. To achieve this goal, about 80 faculty members with other staff of ERI conduct a wide variety of research on topics such as the basis of geophysical observations in Japan and abroad, the structure and dynamics of the Earth's interior that drive earthquakes and volcanic eruptions, multi disciplinary research of science and literature on historical earthquakes (in cooperation with the Historiographical Institute), real-time delivery and analysis of large amounts of seismic data via the Science Information Network, and earthquake hazard assessment by merging big data and high performance computation.
 Ten years have passed since the 2011 Tohoku earthquake and tsunami disaster. This gigantic earthquake changed the stress field of the Japanese islands, and the resulting post seismic deformation is still continuing. ERI, as a Joint Usage/Research Center of Japanese universities on earthquake and volcano sciences, together with researchers from all over Japan, is monitoring and studying the ongoing deformation. ERI also carries out a nationwide "Earthquake and Volcano Hazards Observation andResearch Program (the second program)" involving 26 universities and about 10 research institutes across Japan.
 In 2020, the global COVID-19 pandemic significantly affected ERI's research activities in the field and overseas, international exchange, and promotion and outreach. Most researchers and students now attend classes and seminars from their homes, and remote working was also introduced for ERI technical and administrative staff. ERI has signed research agreements with 26foreign organizations. In a normal year, more than 100 international researchers and students study at ERI, but only a few came in2020. Instead, internship programs and summer schools were held online, and more people than usual attended these programs.
 ERI usually welcomes about 2000 visitors to an open house in summer and laboratory tours by groups throughout the year.In 2020, these activities also went online. Lectures by professors or laboratory experiments by students were presented online in real-time, and YouTube videos on field surveys are presented on the ERI website. Discussion sessions on disaster management with the media or government officers have also been held online, attracting more participants from all over Japan. These online events are the new normal in public relations.
 The year 2025 will be ERI's centennial. All of ERI's staff and members will conduct world-level research and feedback the results to society in a new and more appropriate way. We would appreciate your support and cooperation.
HISTORY OF ERI
 Established on November 13th 1925, the Earthquake Research Institute (ERI), took over the research project which
had been run by the government at the time. For over thirty years, the research activities had contributed to the development of the seismology in Japan. In June 1928, it officially became an institute of Tokyo Imperial University.
 After World War II, the institute was re-established as one of the research institutes of the University of Tokyo. Following the nation- wide cooperative Earthquake Prediction Program that started in 1965 and the Volcanic Eruption Prediction Program in 1974, ERI played a core role in bearing the heaviest responsibilities for their implementation, as well as serving as the central institute for fundamental geophysical researches in Japan.
 In the last few decades, various cooperative studies, such as seismic observations in several inland areas, seismic and geophysical observations in the ocean, application of Global Positioning System (GPS), seismic observations by a network covering the whole of the western Pacific under the POSEIDON Project, and experiments on volcanic structure and magma supply system, have been planned and conducted as joint researches among the universities and institutes in Japan.
 To promote these projects further, ERI was re-organized in 1994 as a shared institute of the University. The reorganized ERI consisted of four divisions, five centers, and two observatories providing positions for visiting professors, and formulating the system for cooperative studies.
In April 1997, the Ocean Hemisphere Research Center was established to develop and operate a global multidisciplinary network in the Pacific hemisphere consisting of seismic, geoelectromagnetic, and geodetic observations.
 With the completion of the new base-isolated building (Building 1) in 2006, followed by the anti-seismic reinforcement of the old building (Building 2), ERI's capacity to respond to large earthquakes in Tokyo has increased
 In 2009, the Coordination Center for Prediction Research of Earthquakes and Volcanic Eruptions was established to promote collaboration of researches of earthquake predictions and volcanic eruptions.
 In 2010, ERI was re-organized as a joint usage/research center of Japanese universities for earthquake and volcano researches with four research divisions and seven centers including the Center for High Energy Geophysics Research. The new organization will enable ERI to provide flexible frame-work for diverse and multi-disciplinary observational solid earth sciences.
 In 2012, Research Center for Large-Scale Earthquake, Tsunami and Disaster was established in order to construct the theory and develop the method of advanced numerical analysis for conducting the research on forecasting large-scale earthquake and tsunami.
 In 2014, ERI has started to join hands with the Disaster Prevention Research Institute, Kyoto University, which is the Joint Usage/Research Center for integrated disaster science concerning natural disasters.