About ERI
ERI employs about 80 top-notch academics (professors, associate professors and research associates) drawn from diverse fields, ranging from seismology to volcanology, geophysics, geochemistry, geology, geodesy, applied mathematics, information science, civil engineering and seismic engineering. Together with a support staff of 50, 30 visiting researchers and 70 graduate students, we work on advanced researches, technique development, field observations, experiments, theoretical studies, analyses and computer simulations. We promote comprehensive research and education in order to achieve two goals. 1) Scientifically unraveling the various phenomena within the earth and seismic / volcanic activities on our planet, 2) Mitigation of disasters from such phenomena.
OVERVIEW OF ERI
The ERI is composed of 4 divisions, 8 centers, and other supporting offices and sections.
4 DIVISIONS
Research Centers
Science Management Centers
Library
Technical Division
This division provides technical support for observational and experimental research conducted by ERI.
Research and Education Support Offices
Education and Career Development Office
This office works to promote career development for junior researchers and education of graduate students.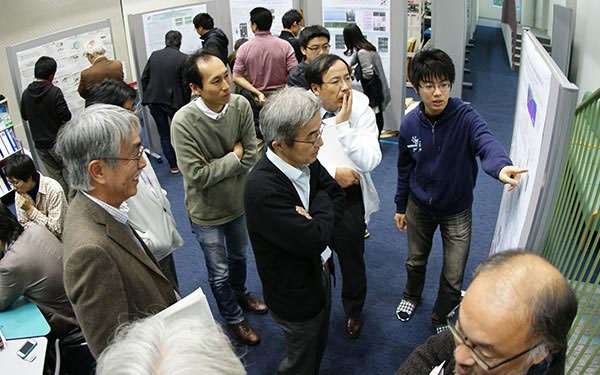 This office works to publicize the results of seismic and volcanic researches and distributes them across the society.
This office is responsible for planning and coordinating international research projects related to seismic and volcanic activities.
Environment and Safety Management Office
This office is responsible for managing environment and safety during observation and research activities within the institute, at observatories and/or during fieldwork.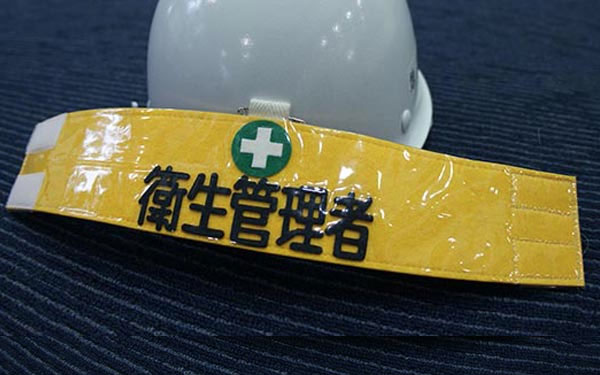 Administration Division
General Affairs Team
General Affairs Section
Personnel Affairs Section
Library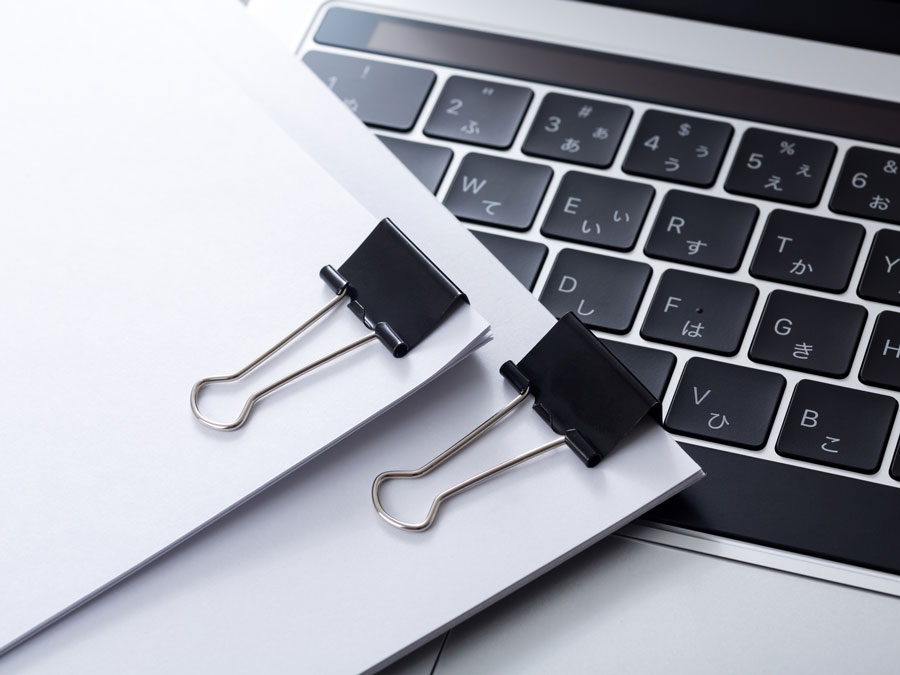 Research Support Team
Joint Usage Section
Research Cooperation Section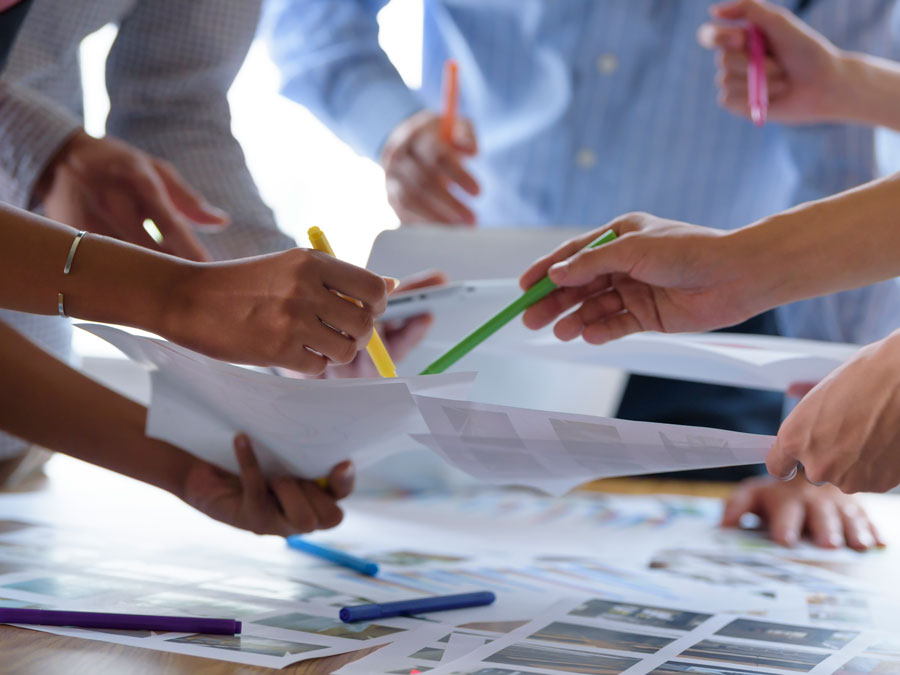 Finance Team
Accounts Section
Property Management Section
Procurement Section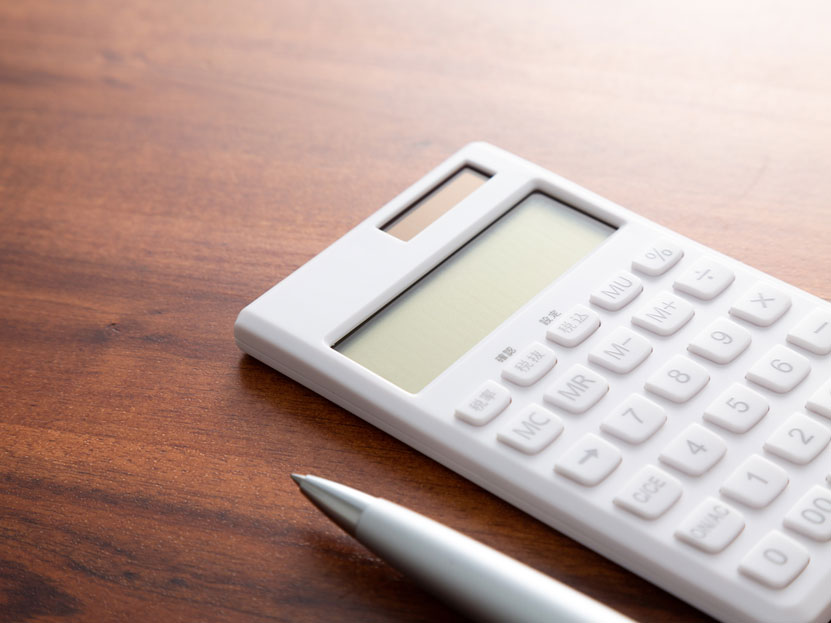 Office Work Supporting Section for Researcher