We introduce what we are doing with overseas institutions and researchers/students at ERI international office. We also introduce a list of ERI Alumni, or past visitors.
Workshop/Symposium
Japan – Latin America Academic Conference 2018 in Nikko
2018/9/25 – 28 in Nikko – Japan report
Chile-Japan Academic Forum 2016 at Patagonia
2016/11/7 – 13 in Puerto Natales & Puerto Williams – Chile photos
Joint Workshop ERI – IPGP
Joint Workshop ERI – SCEC
Internship
We are sorry that this page is now under construction. Our activities for internship students cover a variety of field trips to 2011 Tohoku earthquake memorial sites, Mt. Fuji and Hakone volcanoes, Drilling vessel Chikyu, Scientific museum, and more.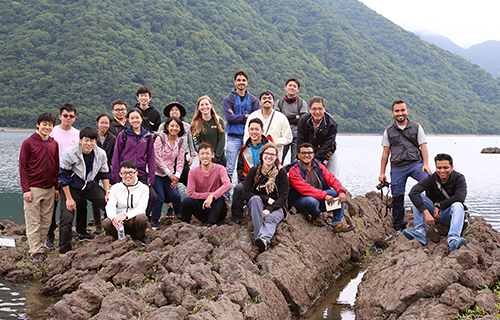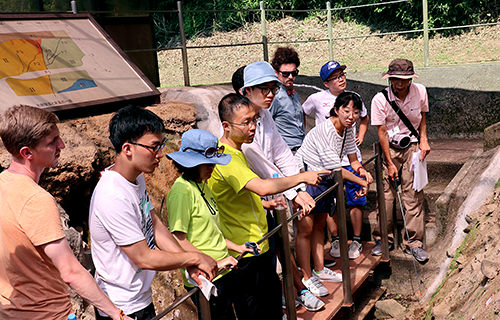 Summer School ERI- SESS, Peking University
Summer School ERI- SCEC