Website launched: 10th September, 2018
On 6th September, M6.7 earthquake (according to JMA) occurred in Iburi, Hokkaido, Japan.
*All figures/pictures/movies should be credited as: "Earthquake Research Institute, The University of Tokyo" when cited.
---
September 8, 2018  The 2018 Hakkaido Eastern Iburi Earthquake (Ver 2)
updated:2018/9/8/15:10
(Strong-motion seismology Group)
<Click to watch the movie>
Fig.1 Seismic wave propagation recorded on dense strong-motion networks (K-NET and KiK-net, NIED). Visualized image of the seismic wave propagation at 20s, 40s, 80s and 120s after the earthquake origin time. The red point indicates for the hypocenter, the spread of orange area indicates for the ground shaking spreading from the hypocenter (created from the data from 439 stations, downloaded at 14:05 PM on 8 Sept. Unavailable data from some observation stations such as at Hidaka area are excluded).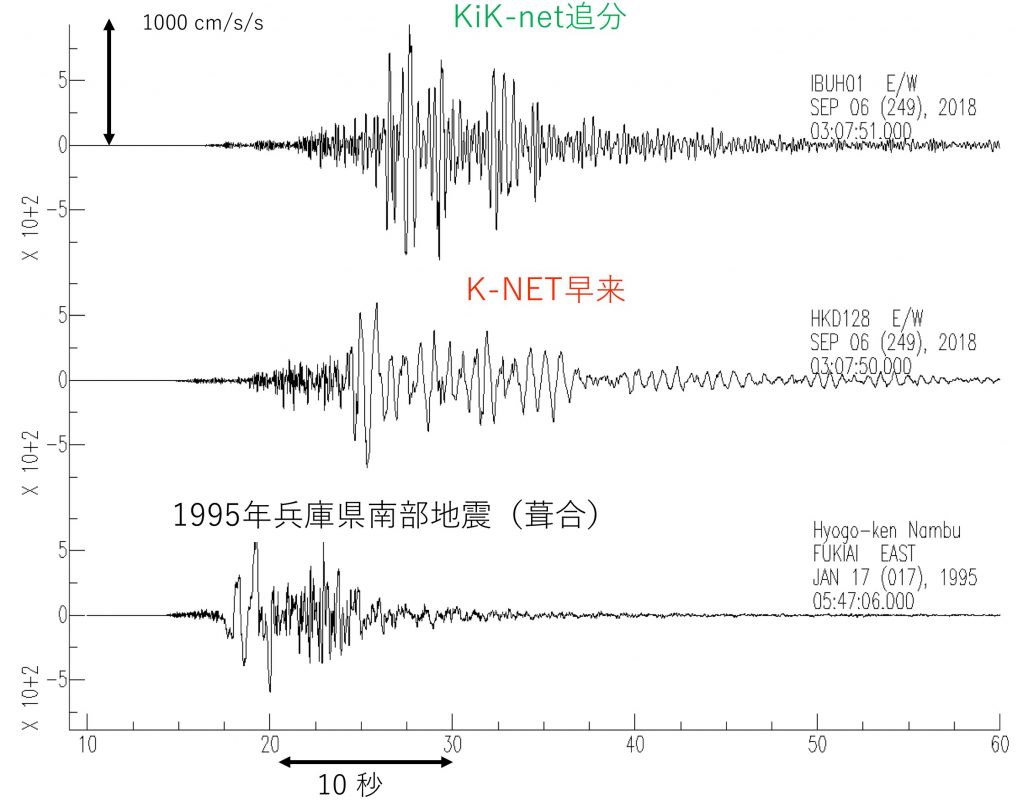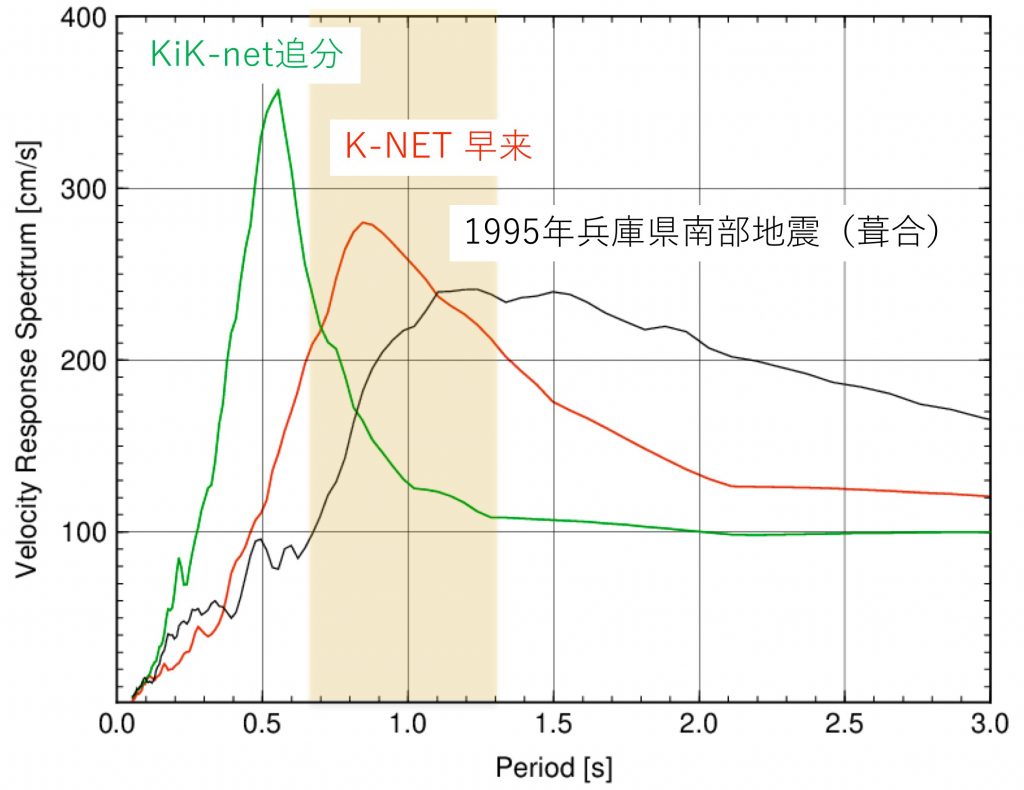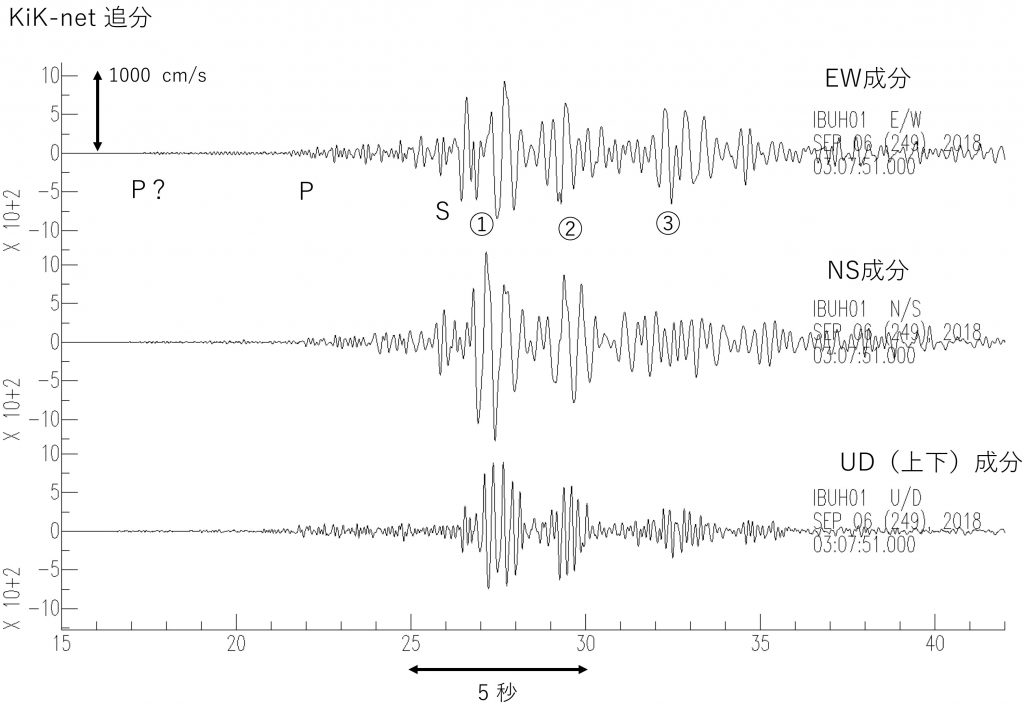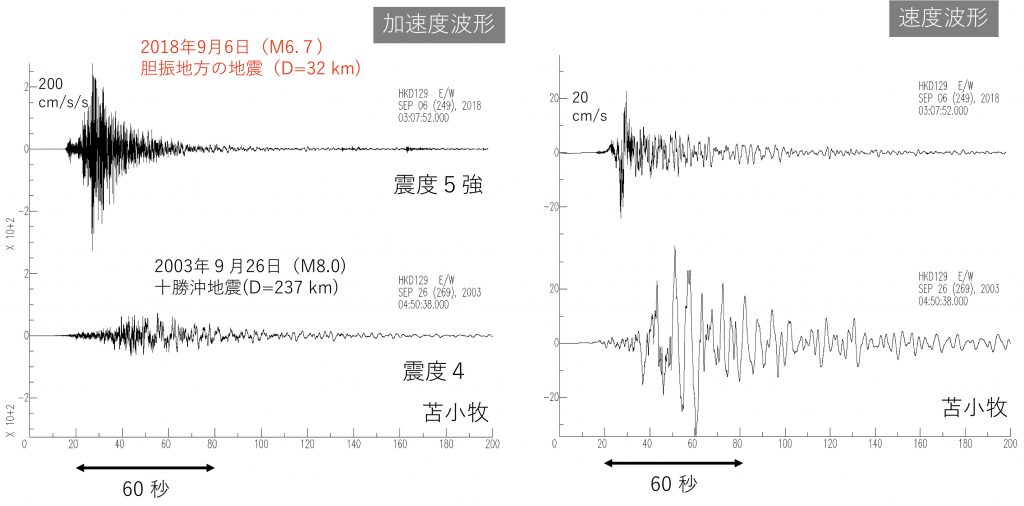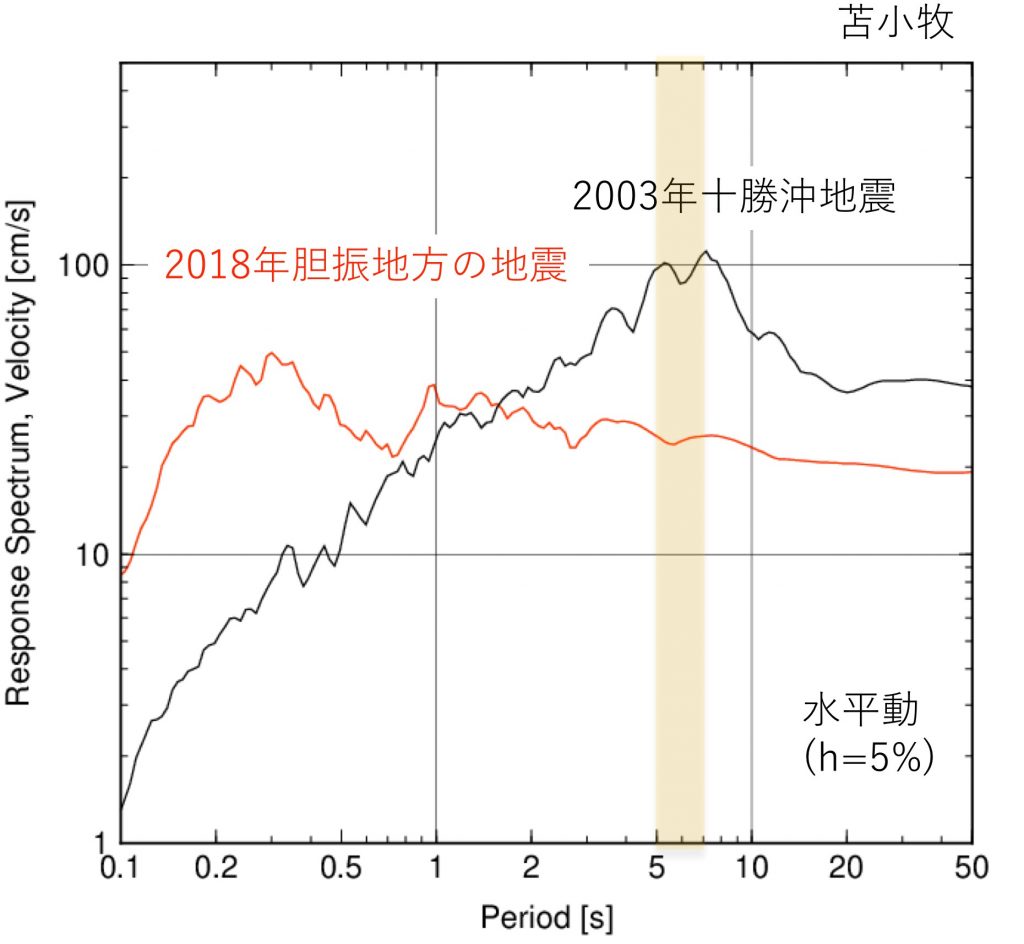 (Takashi Furumura)